Getting product to your customers accurately, on time and for a competitive cost.
European Wall Art has been fulfilling wholesale orders for European Tapestries, Tapestry products and Oil paintings- for hundreds of large and small online retailers for over seven years. You will not find a better drop-shipping partner than us for getting retail sized orders picked, packed and shipped to your customer on time and for a competitive cost.
Discounted Shipping Rates

Our shipping rates are a significant discount off retail UPS rates. A savings we pass on to you!

Personal Assistance

Access to dedicated account coordinators for additional assistance

Place Your Order Online

Drop-ship orders can be placed through an online account. Reporting, tracking and shipping information is available.

Extensive, Accurate Product Data

Up to date Product Data and inventory is supplierd on demand from our back end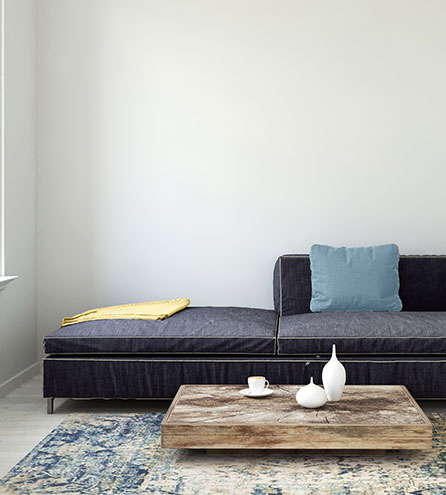 Private Labeled Shipments
All shipments are privately labeled with your name and our address on the shipping label. All orders are shipped in high-quality craft corrugated boxes.
Advanced API integration is also available.
Once your account is approved we'll assign you to your Account Coordinator to set up your system.
Pricing of Drop-Shipped Orders
What is this going to cost?
Each order we ship has three parts that make up the total cost to you.
Product Costs
Product prices are very competitive and generally very close to manufacturer list wholesale prices.
You will have access to wholesale prices once your application is approved..
Shipping Rates
Our shipping rates are a significant discount off retail Fedex rates for each level of service we provide. Our rates are simple to understand and are based on a per-pound flat-rate model. Each of our four levels of service has it's own per-pound shipping rates. A shipping rate table will be supplied to you upon applying for a European Wall Art wholesale account. Shipping rates for our Economy level or service start as low as $8.00 for a one pound package to any address in the 48 contiguous United States.
We offer four levels of service to ship orders to your customers quickly which include:
Economy: 6-8 business days
Express: 2-3 business days
Premium: 1-2 business days.
Please add 2-3 business days to process your orders. Rush fee is $15 per order- if the item is not finished and we have to rush it to the sewer. Cut off time to receive such orders is 11am.
Handling Fees
A drop ship fee of $2.50 is added to the shipping cost. Larger tapestries have an adjused rate as we require a larger box to ship. This fee covers everything involved in picking and packing an order; like shipping materials, labor, and distribution center fixed costs.
Get Started